Our Mission
Representing injured workers for Workers' Compensation claims and personal injuries as a result of automobile accidents, slip and falls and malpractice.
Our firm has been representing injured clients in the Five County area of Philadelphia for over 30 years. With our attorneys and staff, you will receive unmatched courteous service in these complex legal matters.
Do not let insurance companies bully you and give you false information that is only beneficial to them.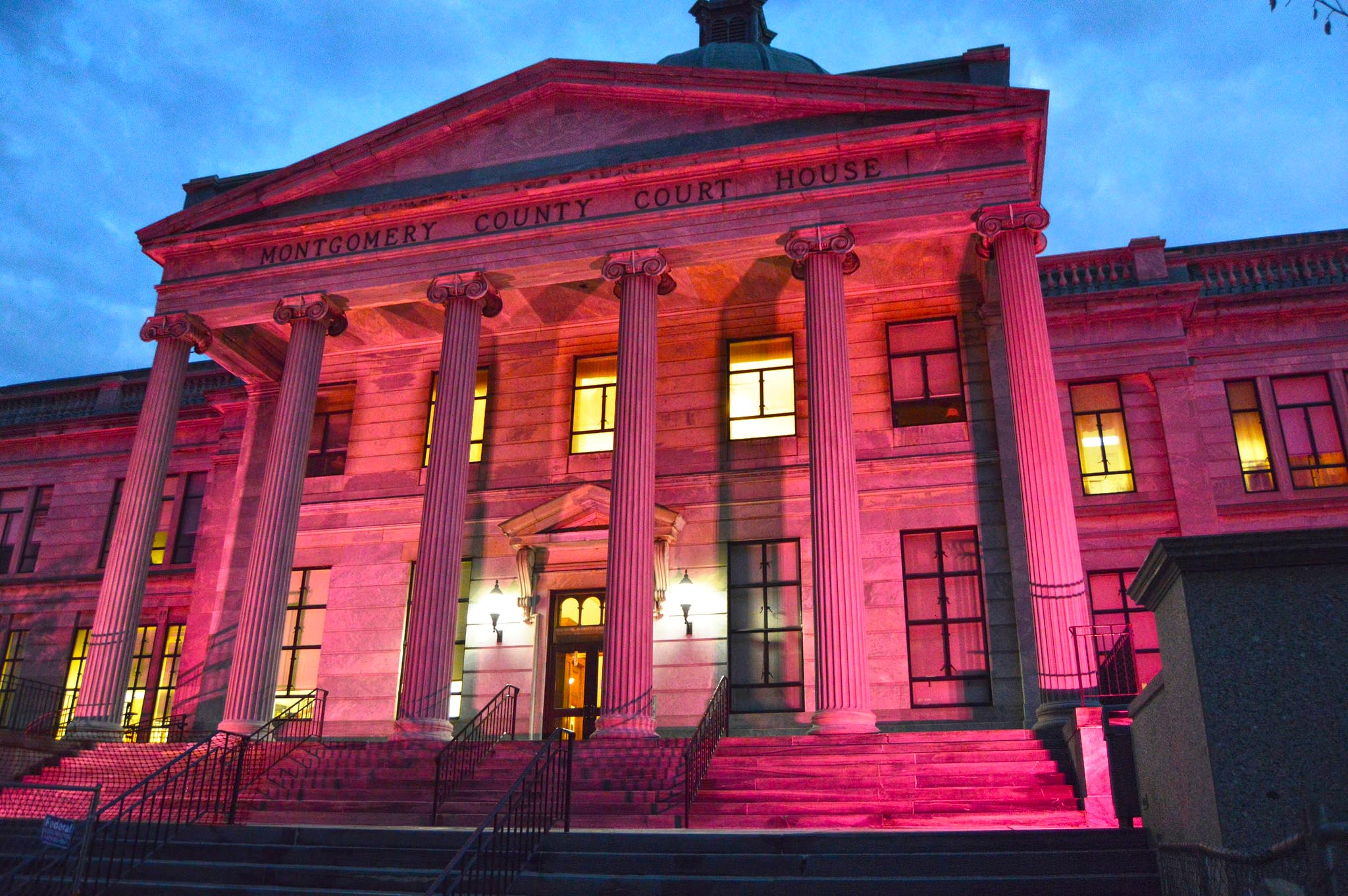 PROTECT YOUR RIGHTS!
CALL US NOW TO DISCUSS YOUR CASE!
NO FEES UNTIL YOU WIN!
WE GET RESULTS!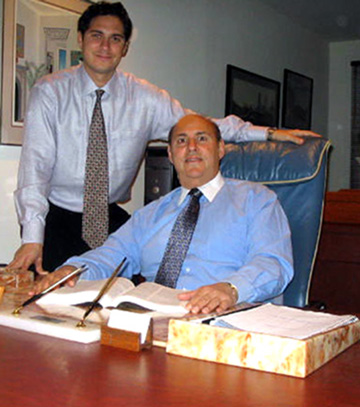 OFFICE LOCATION
526 Swede Street
Norristown, PA 19401
Phone: 610-277-6660
Fax: 610-277-9660
PickerLawOffice@Pickerlaw.com