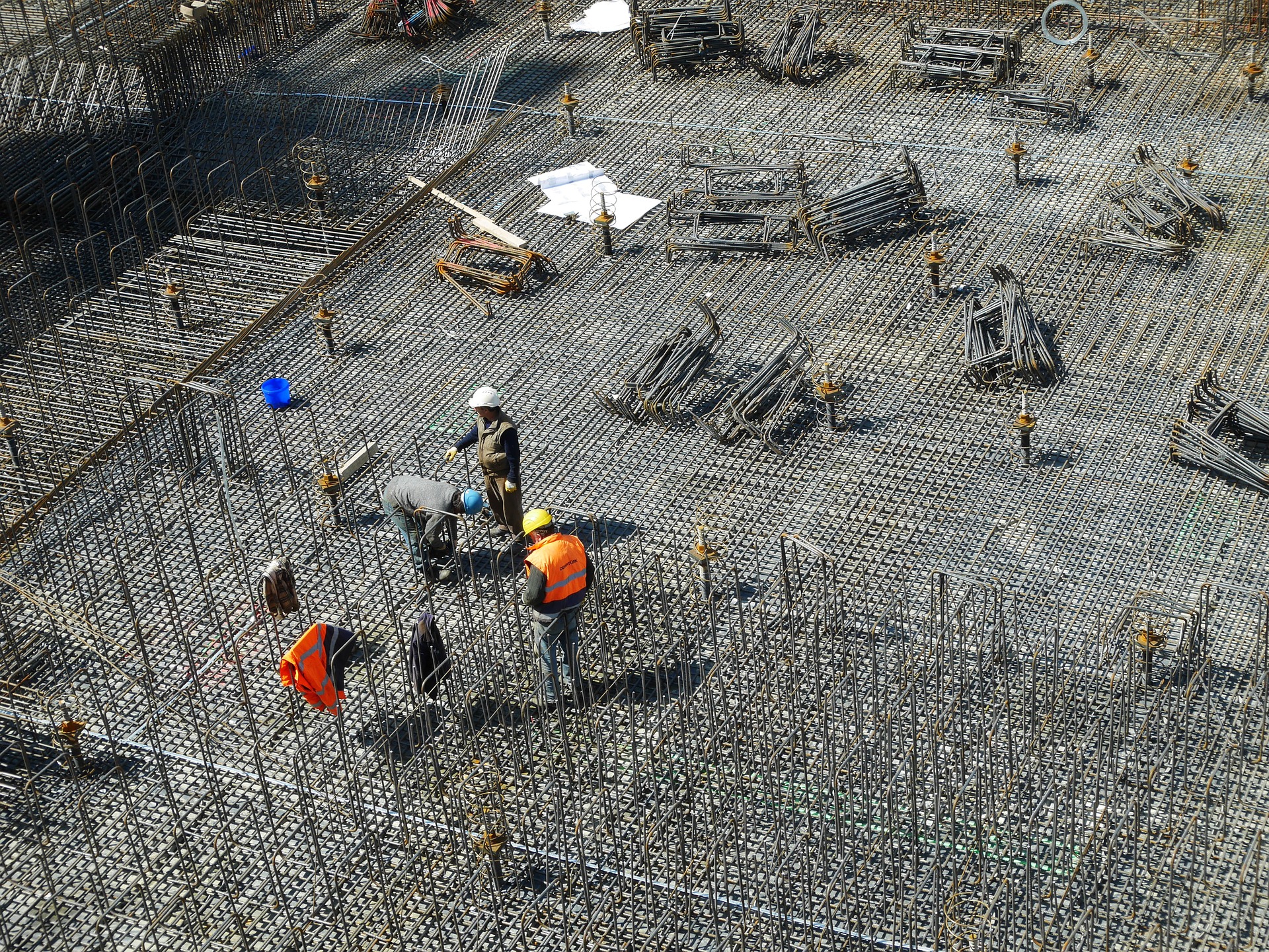 Have you been injured at work?
Is your employer or insurance company forcing you back to work before you are ready?
Is the insurance company making you treat with their doctor rather than your own doctor?
Is the insurance company trying to terminate your wage benefits?
Is the insurance company refusing to pay your medical bills?
You may be entitled to a lump sum settlement.
Let our office protect your from the insurance companies. You need us on your side.
Call our firm and set up an appointment with our professionals in order to discuss your case.
Free Consultation! Call Now!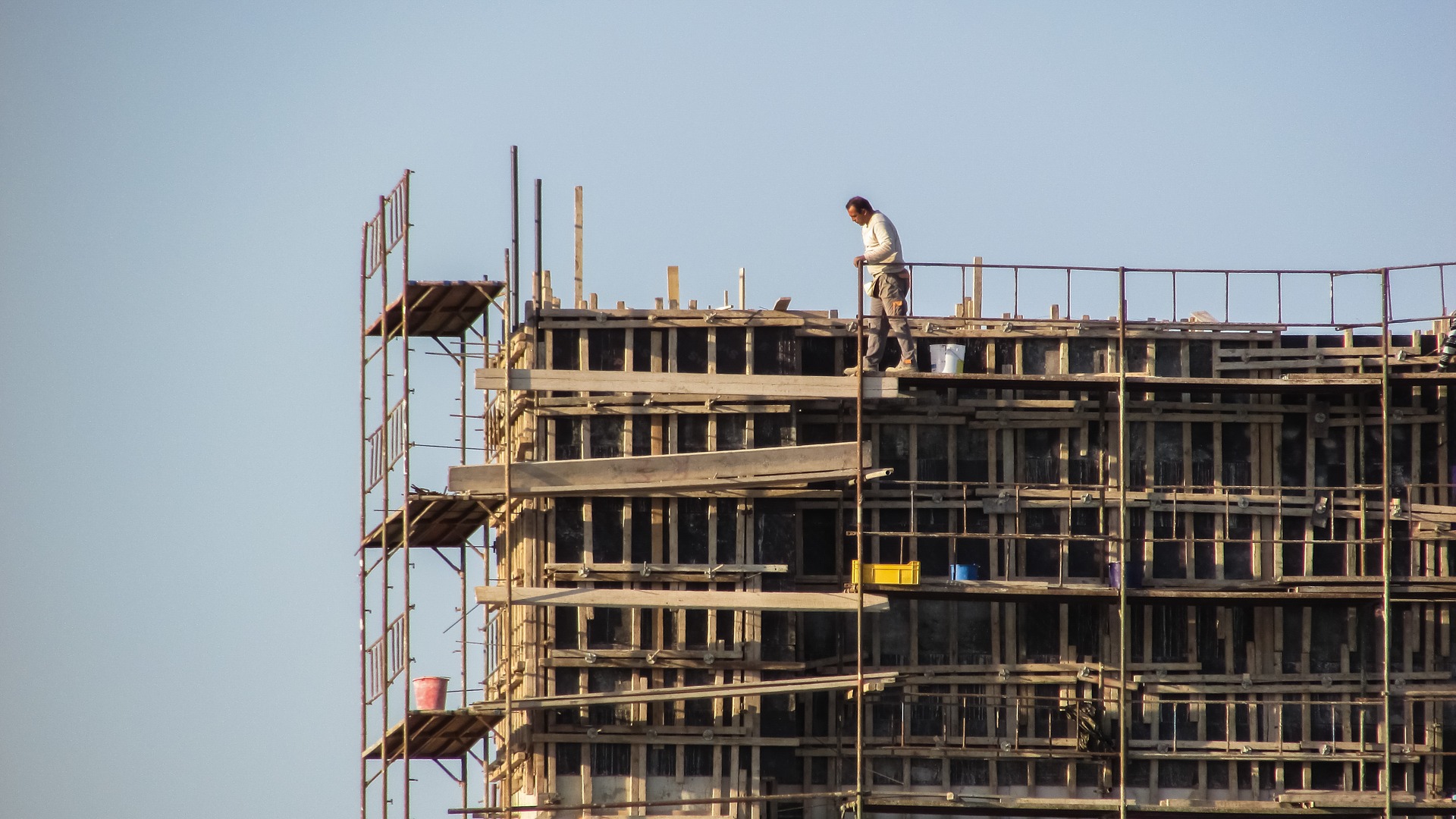 Certain careers carry a higher risk for injury than others, but even the safest of careers can pose a threat to your health. The reasons do vary, but some reasons may include ignored safety precautions, faulty or malfunctioning equipment, or other unsafe conditions that may cause serious or even life-threatening injuries in the workplace. If you have suffered an injury at your place of work, you may be entitled to compensation beyond what your employer may offer.
IF YOU ARE INJURED AT WORK
Notify your employer immediately, do not hide your injury.
Find out if you need to seek medical treatment from a list of panel doctors for the first 90 days.
Determine whether you signed employee notification forms at the time of your hire and after your work injury.
Seek medical treatment for your injuries and follow all medical doctor's recommendations.
Keep track of all expenses and lost time from work.
Do not speak with the insurance company representatives, let our experienced attorneys be your representation.
Unfortunately, employers and insurance companies do not always act in a timely manner when paying benefits, or may deny benefits entirely.
WHAT INSURANCE COMPANIES DON'T WANT YOU TO KNOW
You may not be required to treat with the panel doctors or employer designated doctors for the first 90 days.
It is not necessary to give the insurance company a recorded statement.
You may be entitled to workers' compensation benefits even if you caused your own injury.
Even though you had a prior injury to the same area, you may still be entitled to workers' compensation benefits.
You may even be owed compensation for your mileage, parking, and prescriptions.
You may be owed money for your permanent injuries and scarring.