A customer of a large department store falls due to employee negligence. She suffers back injuries and is forced to consider the prospect of back surgery, lengthy hospital stays and rehabilitation. She is also out of work due to the recent injury and medical bills are mounting.
Property and business owners have the responsibility to maintain a clean and safe environment for customers and employees. The owners are responsible for knowing and informing their customers about any and all hazards that may be present.
Slip and fall injuries happen in a variety of ways and if proven to be the fault of the business or proprietor, you may be able to prove negligence. The following conditions can be causes of slip and fall injuries:
Injuries caused by slippery floors or standing water, ice, snow or environmental conditions present at time of injury.
Injuries that may be caused by uneven walkways, broken stairs or poor sanitary condtions.
Slip and fall injuries can include slipping and falling into water, causing a drowning or severe injury to those involved.
Construction site injuries caused by owner negligence involving workers or passersby.
Falling store products can also be considered under slip and fall injuries.
Premises Liability requires a special understanding of the law, an understanding that requires experience and dedication to this difficult area of practice.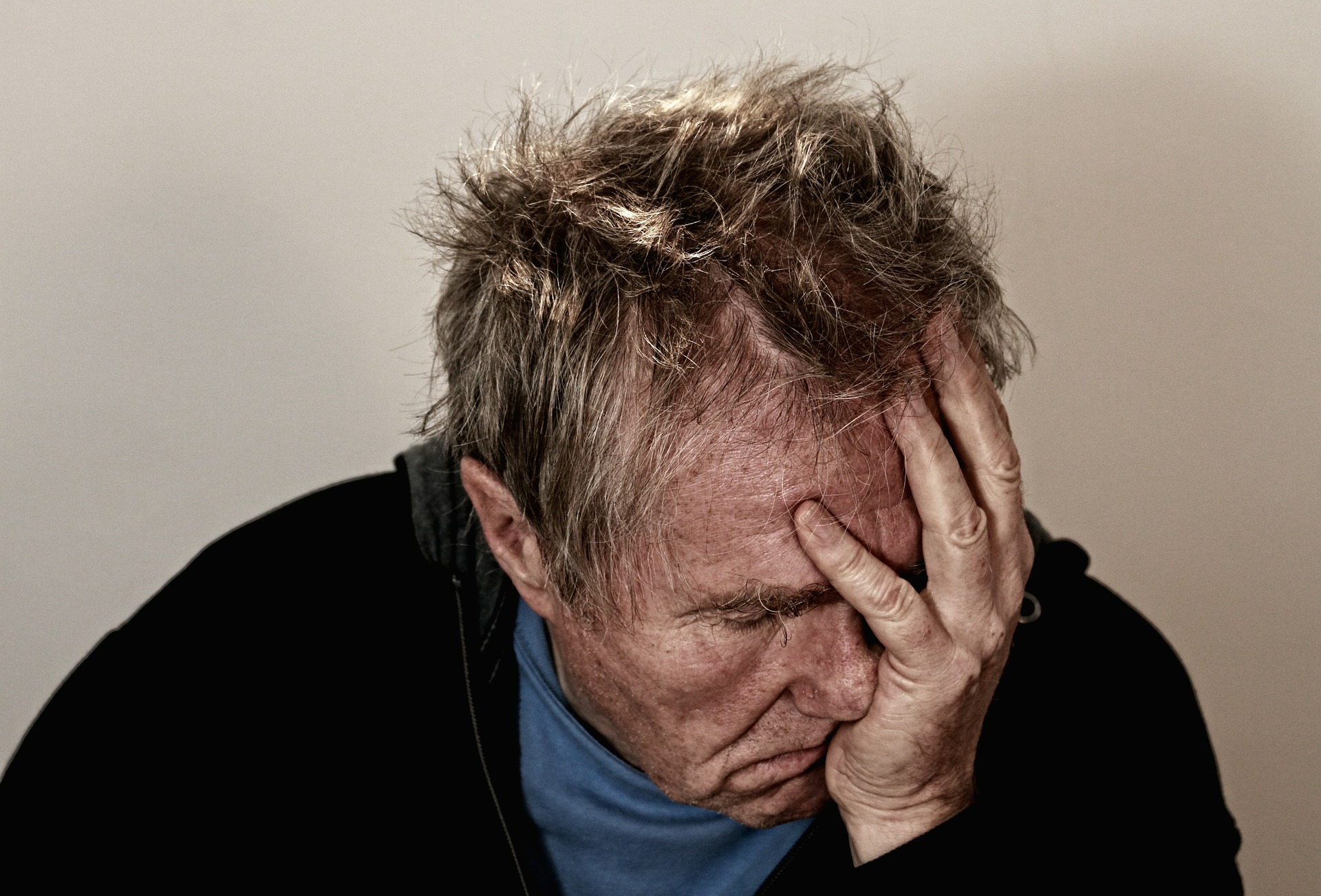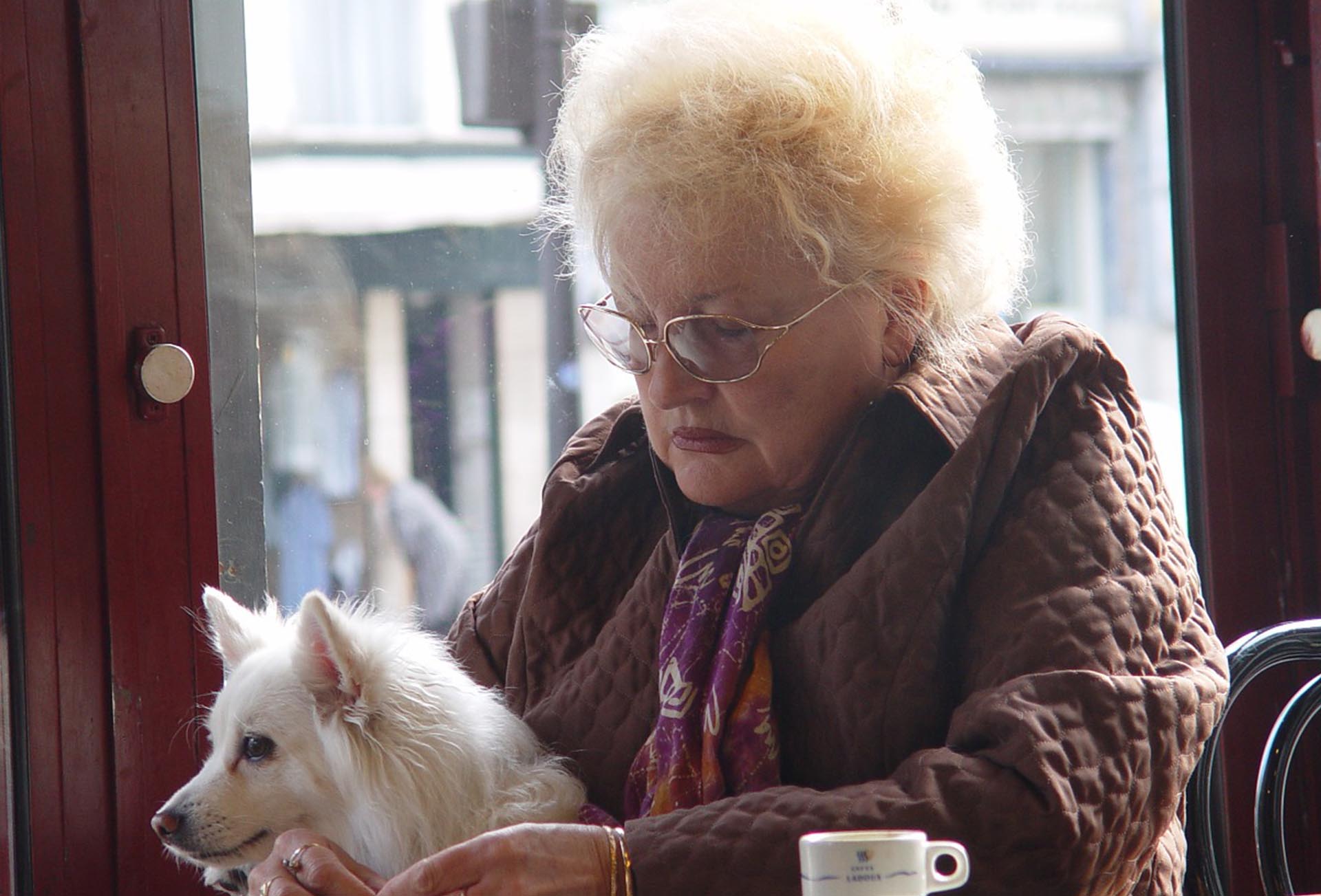 COMMON PLACES FOR SLIP AND FALL INJURIES
 Sidewalks
City or township property
Stores and supermarkets
Ice and snow
Apartment buildings
No fees or costs until you win and we don't get paid unless you win!