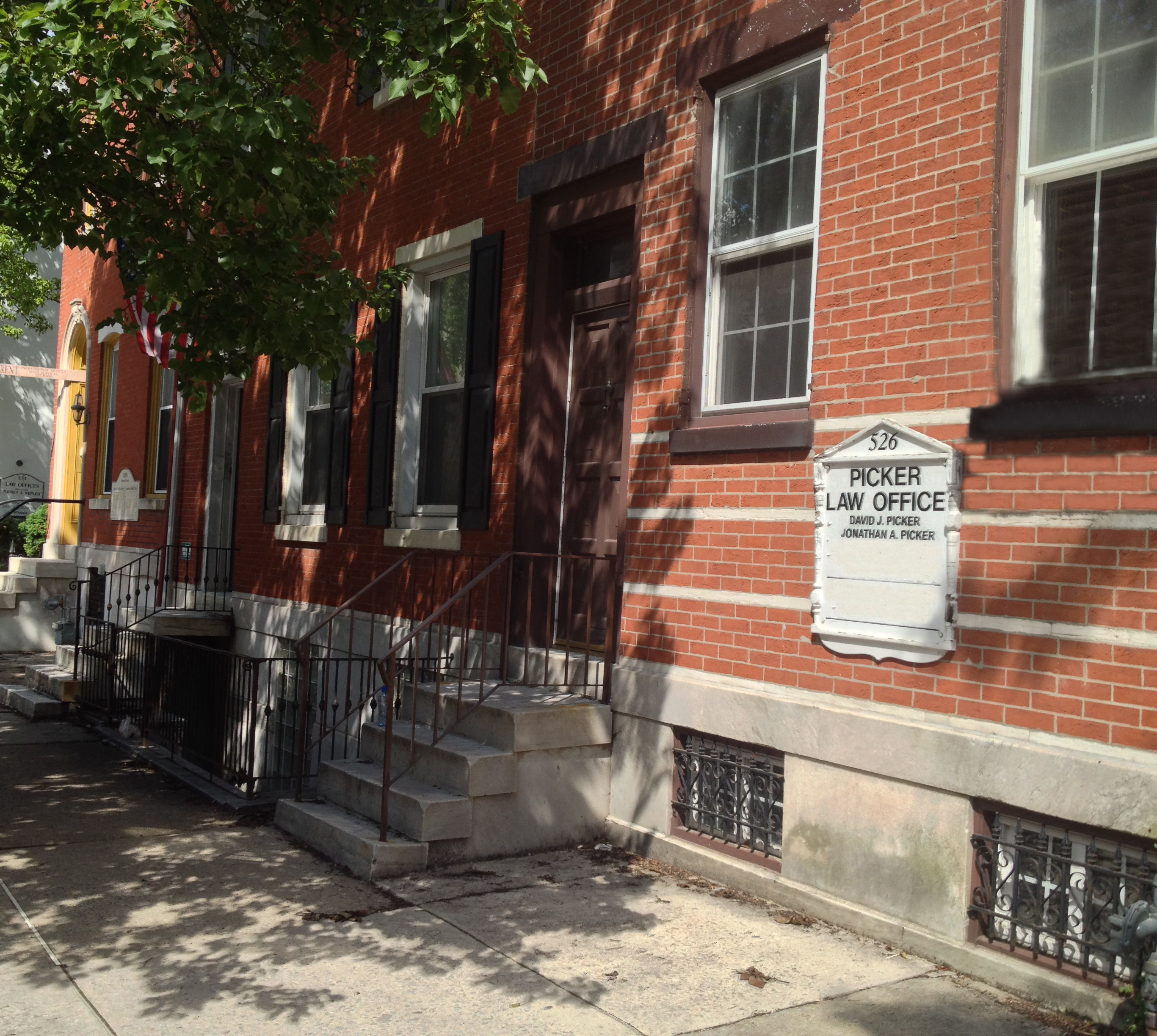 At Picker Law Offices, our firm emphasizes representing people in Workers' Compensation and Personal Injury cases. We are comprised of a staff of Attorney's, Paralegals, and Legal Secretaries with a proud history of successfully representing clients in Workers' Compensation and Personal Injury cases and getting winning results.
At our firm, our Attorneys handle Workers' Compensation cases of working people of Southeastern Pennsylvania which include laborers, construction workers, school teachers, municipal employees, and white collar workers. These injuries include back and spinal injuries, knee injuries, carpal tunnel injuries, occupational diseases and fatal claims.
At Picker Law Offices we also handle personal injury cases including automobile accidents, slip and fall, and medical malpractice. We pride ourselves on our prompt and professional courteous service and our compassion for clients. It is the primary policy of our firm to keep our clients well informed and advised of the status of their case at all times. In addition, we respond promptly and professionally to all of our client's needs and requests.
WE FIGHT INSURANCE COMPANIES AND WE GET RESULTS!